I actually have to say that by stepping back you can reassess the different aspects of a projects.
For me the save the date cards were, the project. But as it stood if I had only went ahead and made those and said that my contribution was done I would have been only doing half as good as I could. That is why I have been so happy with the project, it has allowed me to do something that I have always wanted to do and I will be helping my BGF with something that means a lot to her. Which in turn means a lot to me. It has given us a chance to reconnect on a deeper level.
We have known one another for so many years. How many? I think we have been friends for close to 14 years now and I hope that we are blessed with so many more.
As we grew into the people we are we were always there for one another when things got tough.
I can recall so many nights we stayed up late listing to one another cry. Helping each other with courses that we would have otherwise failed, or just plain having a good time. And yet, over the years they have been getting rarer.
She was the maid of honor for my wedding and I will be a bridesmaid in her big day.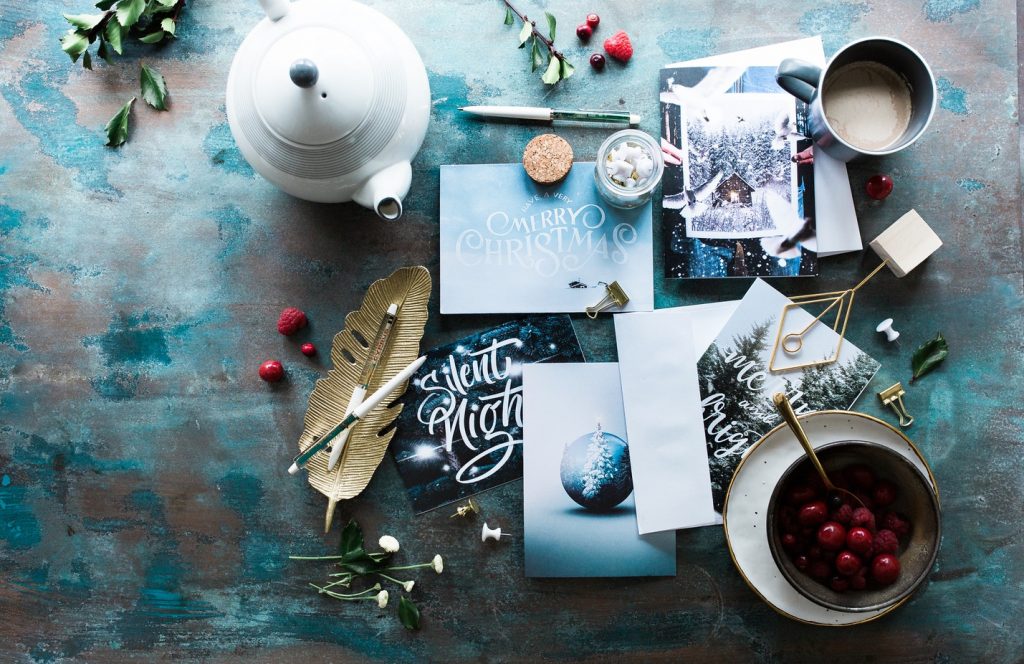 Beyond Save the Dates
Once we both realized that the chance was too good to pass up, I think that is when we really both realized that it was important to go ahead and design a full set of wedding invitations. That as I have said required us to step back and look at the whole thing from a different perspective. She had originally wanted to have a local printer handle the invitations for the wedding but once she came back with the quote it was clear that it was marked up way too much. And not only that, had they not been out of their price range, they would have still passed on the offer.
During this time I had been looking for options for save the date cards. At least, options that would allow us to get them printed and I came across a couple of websites that offered them.
One even allowed you to upload your own images for the actual print. This made the whole thing more appealing. And so once we got the quote from the printer here in town we realized that having them printed elsewhere was a viable option.
One of the good things about this option was that we would be able to have them match. The printer had a couple of different styles, twenty maybe, that he would do. He didn't offer custom jobs, at least not regularly (he would discuss price though) and so they would have been stuck with a generic set.
Like this, the invitations will be personal. They don't need to be limited by the selection. We can design them in whatever manner we want, and we can have them printed professionally at a lower cost. In general this is a win-win situation for the couple since they will be purchasing a house next summer and they don't want to spend a fortune on the wedding. But it will only be the best of both worlds once we finalize the layouts for the different cards and invitations.
That will be the hardest part of the whole thing.
Making them is actually fun. And we are going to have them printed once we have a layout that we are happy with.
Once we have the prints back from the printer we are going to finalize them with additional elements that will make them look a lot more personal.
So how can you do all this?
I think that there are really only three ways to design cards and invitations that actually look good. I mean, anyone can just do a quick printout and call it finished. But for most of us, we would be unhappy to send those out.
I have been working on a set for a friend and when it comes to bigger celebrations like weddings and such, even the smaller ones take a lot of work.
Thankfully I have a lot of experience in InDesign and PhotoShop (Alternatively if money is an issue you can try Gimp or Inkscape) so I don't need to "learn" anything on that end. Though I really never had experience with things like that so I did look to see what I would need to include.
At first I was just going to focus on the save the date. We were going to print those out at the local print shop and have them cut to size. Well, we still are. But now the project has grown to being the full thing. And that has proven both fun and challenging. And so we're in the process of finalizing some of the details and I realized, that most people don't have the options we do.
I sat down and wrote out a list of things that might work though…
InDesign/PhotoShop
Not everybody has this kind of software at their disposal, nor do they have the experience to use it. I have been really lucky to have both and think that if it had not been for them I wouldn't have been as willing to help. But the design process has been a blast. From here, you could have them printed.
That is what we are planning on doing. If, however, you have printmaking skills (I don't but you can learn about the different ones on Pace Prints), you could silkscreen or whatever.
This would probably be the nicest option.
Hand Illustrated
This is probably only really an option if you are good at this sort of stuff. I am not. It takes a lot of work to illustrate and hand-letter your invitations.
I would really only go this route if you are planning on creating a single design that you'll have printed. Otherwise you will spend too much time working on them.
Hand Crafted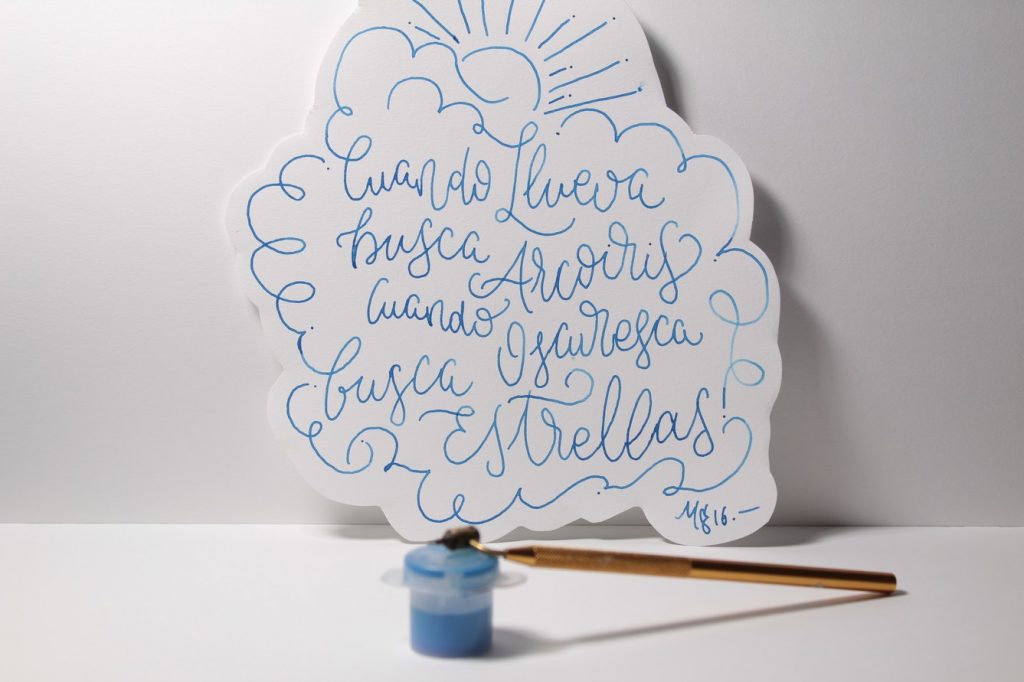 I see this as another aspect all together. You can have them crafted with either of the other methods and then put them together. It really doesn't make a difference which option you choose, just as long as you have a theme picked out for your invitations or cards.
If you have the skill to craft and the desire to do it you can translate this to really beautiful wedding invitations. For example my old teacher he loved woodworking and he made printing blocks. Then every year he would print cards for his students and their families. Thinks that basically anything that you can use to create a non-traditional invitation.
This also doesn't have to be based your own work. I think a lot of what this means is that you get the basic designs together. I personally can make them, but that doesn't mean that we will do everything ourselves. In a lot of ways what we're doing for the wedding invitations could be done by ordering custom pieces.
Let me explain.
As you have just read we are in the process of making the designs. And I have been having a lot of fun designing them, as well as, getting the feedback that everybody often dreads. I like to get feedback though since it gives me the motivation to make changes, to improve and to make people happy. And since I am designing the wedding invitations for my best friend and her future husband I want to make them as perfect as I can. I understand that perfect is impossible, but the more we work on the layout the more confident I am that they will be as happy tomorrow with the designs as they are today.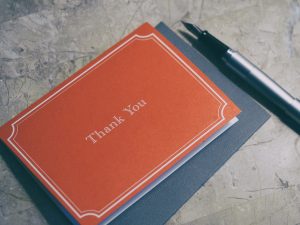 It doesn't need to be so involved though, you can do the same thing by piecing it together. To do that, you need to spend the time looking for the various cards and invitations that you can use. I found it really helpful, knowing just what they wanted. I had had the opportunity to take part in some of the planning and when I saw the theme that they were going to have for the wedding I immediately had a number of ideas that would work wonderfully for (at the time, just the save the date cards) but as the task grew I realized that I only had one piece of the puzzle and needed to take a step back and look at it as a whole.
This is also a part of the process, and it is useful when you aren't coming up with ideas or you feel that things aren't going in the right direction.
I often find a break is needed then. And I might make a cup of tea to give myself a chance to relax.
When I come back to it things are often clearly in focus again.